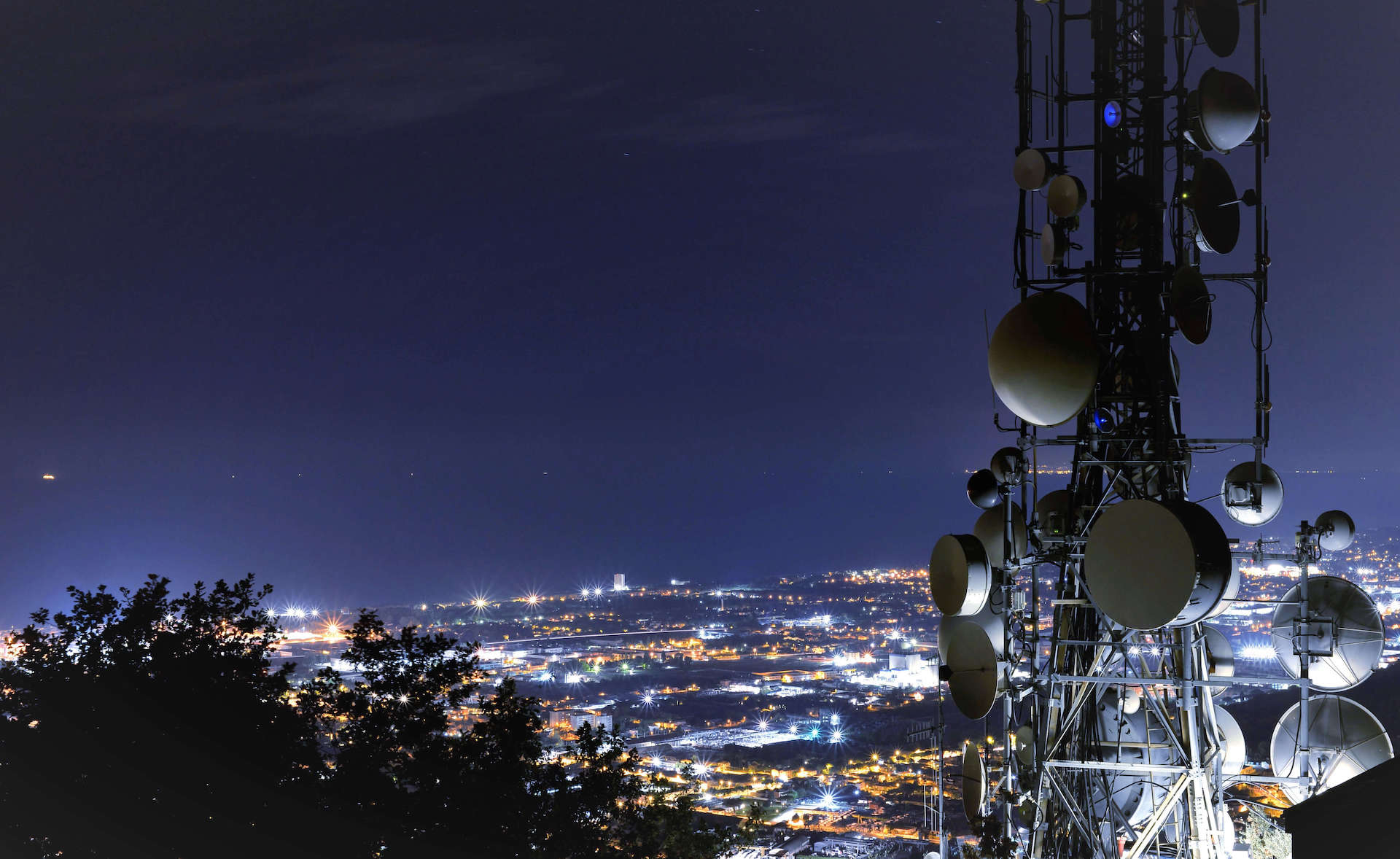 Exploring 5G and virtualization in broadcast production
Project Participants
Project
What is VIRTUOSA?
The purpose of the EU project VIRTUOSA is to explore through real-life examples how 5G wireless communication can be combined with virtualization concepts from the IT industry to enable broadcasters to produce live content (such as sports or music coverage) more efficiently and cost-effectively across locations, to meet growing consumer demand.
Learn more about the Project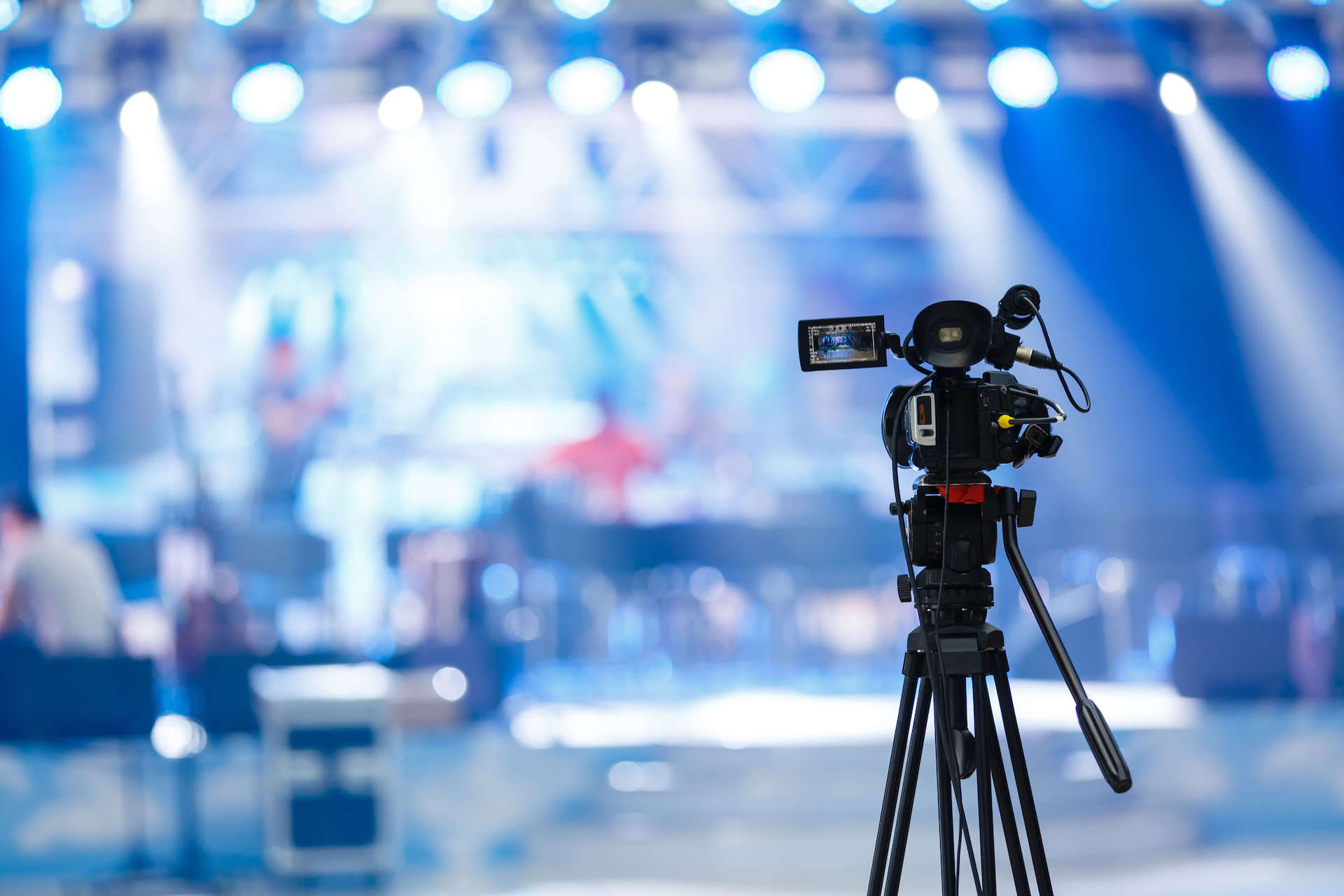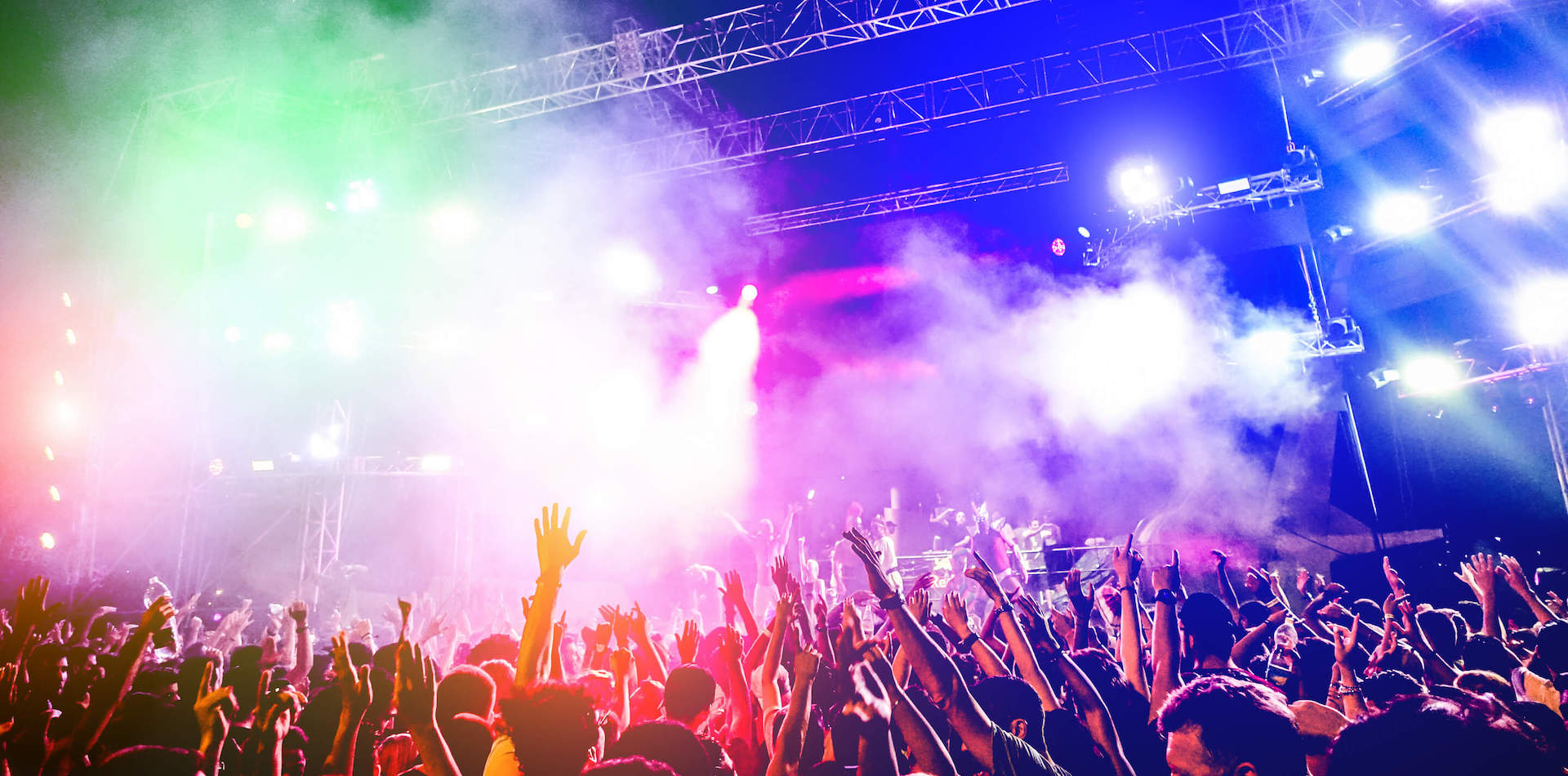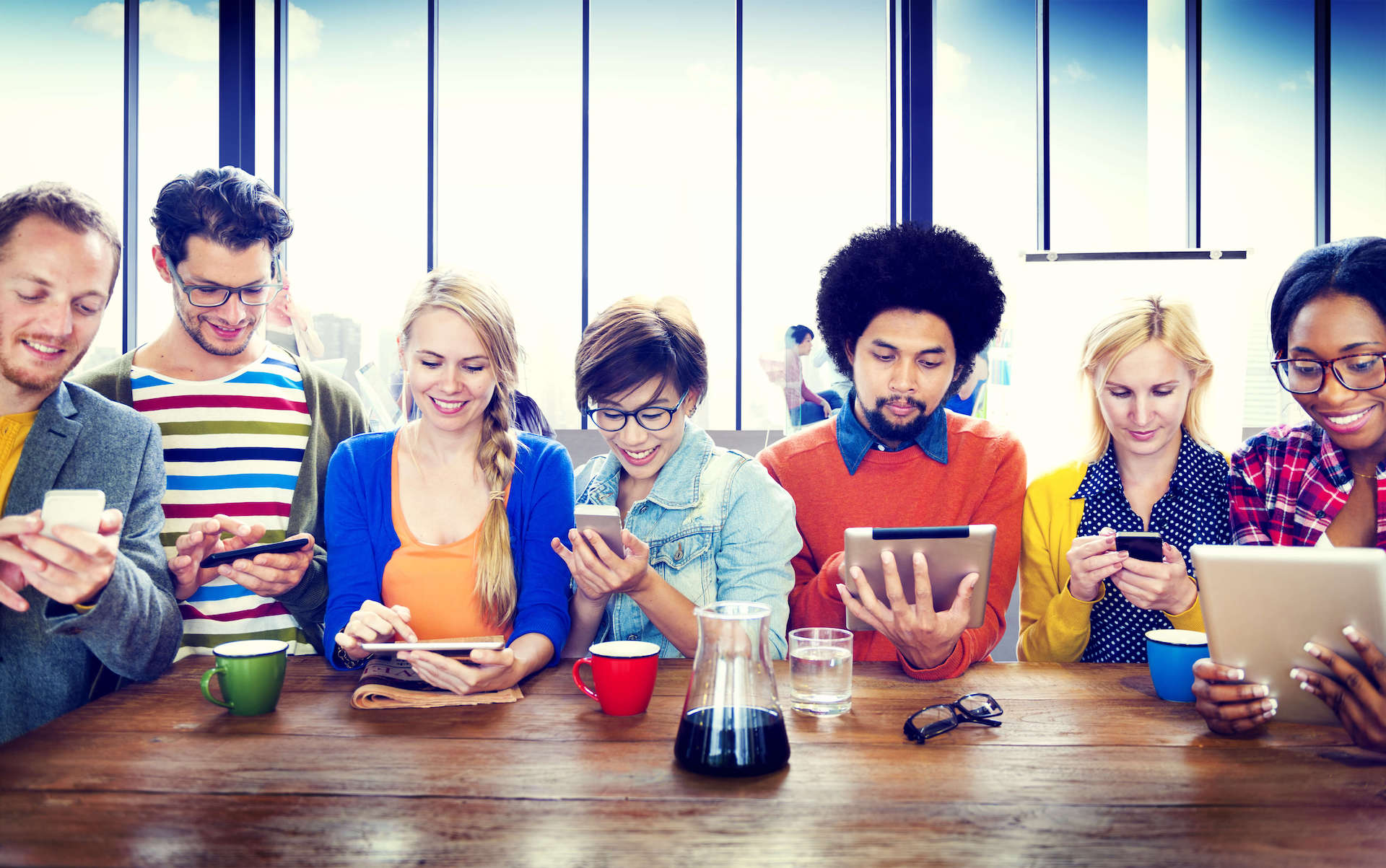 Participants
Meet Our Participants
Nevion provides media network and broadcast infrastructure solutions to broadcasters, telecommunication service providers, government agencies and other industries.

Mellanox Technologies is a leading supplier of end-to-end Ethernet and InfiniBand intelligent interconnect solutions and services for servers, storage, and hyper-converged infrastructure.

LOGIC is a German-based media infrastructure architect and distributor of professional broadcast and telecommunication equipment.

The IRT is a world-renowned research and innovation center for broadcasting and media technology with more than 60 years of experience.